The comfort and safety of knowing that you took the right medication at the right time
Dispill is an innovative and patented multi-dose packaging system that makes it easy to take your medication. Each Dispill blister pack contains 32 individual blisters that contain your prescribed medication for a specific time (morning, noon, evening, bedtime) and date.
FAST ACCESS TO ESSENTIAL INFORMATION :
THE TOP OF EACH  INDIVIDUAL BLISTER LISTS YOUR NAME,
THE MEDICATION WITHIN AND THE TIME IT SHOULD BE TAKEN.
Dispill also provides an effective medication reminder system – when a blister for a specific time is empty, then you know you have taken your medication.  Carrying your Dispill blister pack lets you and all health specialists know about the medications you are taking.
Cleaner and more convenient than

 

traditional pill boxes.
Detachable and portable from one single dose to the desired quantity of doses.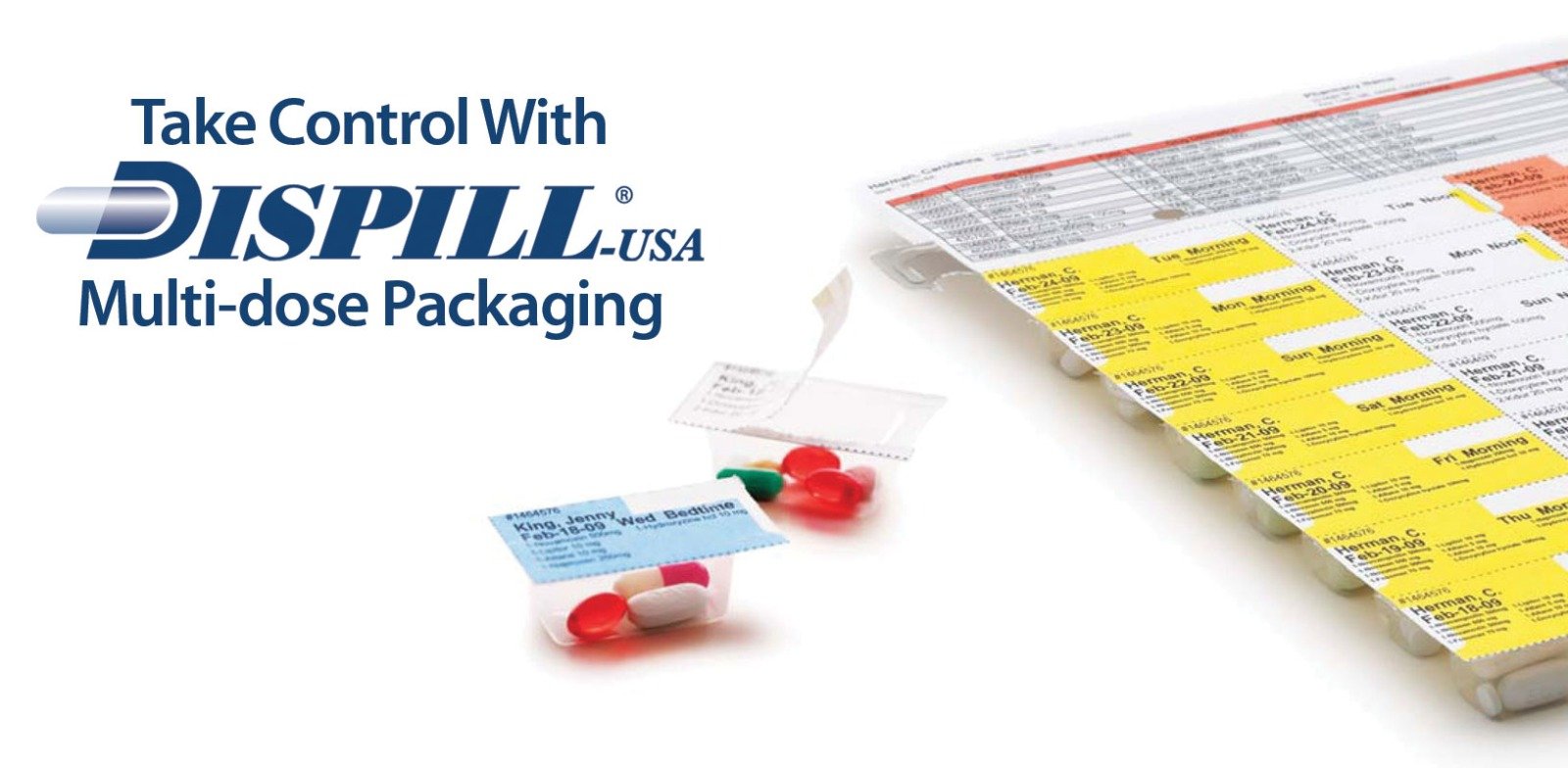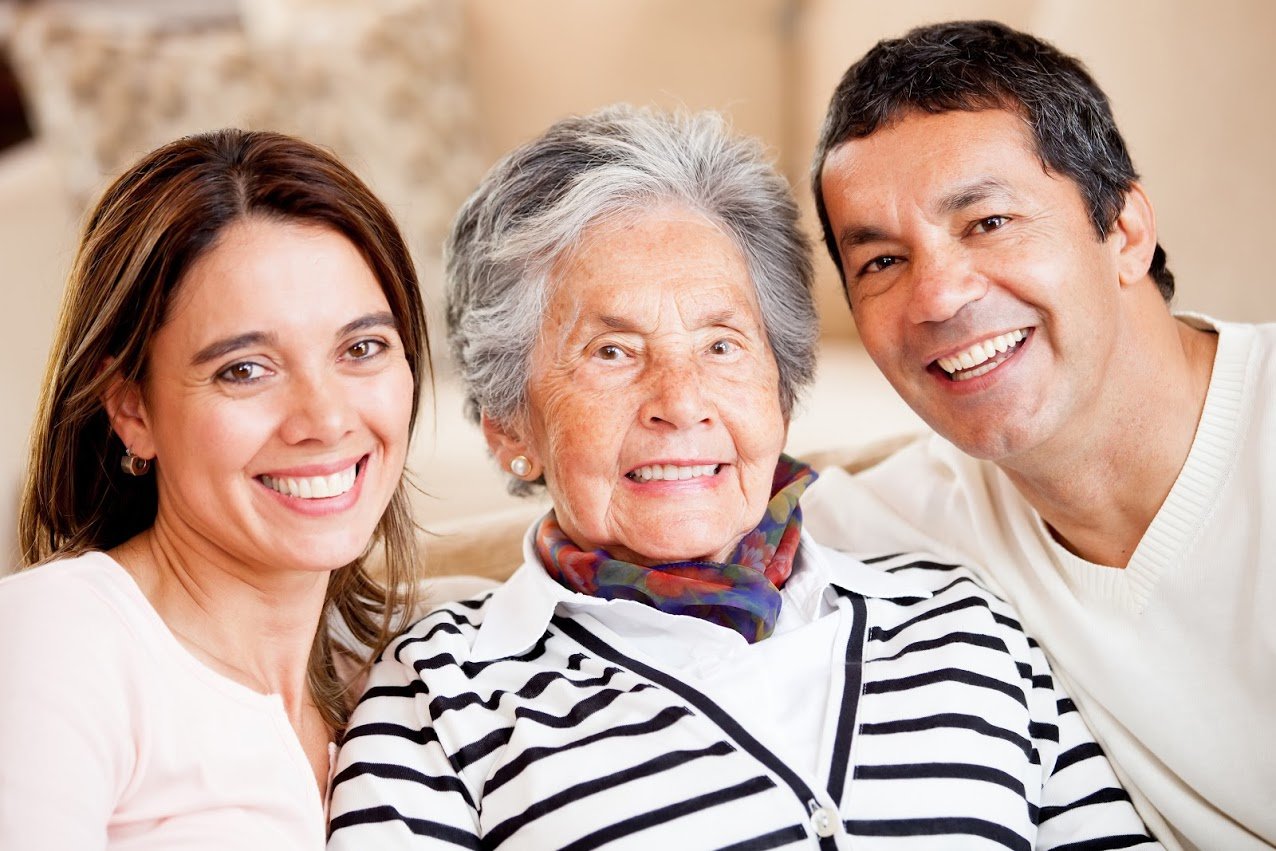 Discover the safer, easier way to take your medication
Why waste your time sorting or worrying about medication?
This innovative multi-dose packaging system makes everything simpler. Sorted and packaged by your pharmacist, each dose is personalized just for you. Your Dispill pack is color-coded by morning, noon, evening and bedtime doses. You'll always know exactly when to take your medication.
No more guesswork, and no more bottles or pillboxes.
Even for the most alert and organized people, there is still the danger of mixing medications.
Ready To Get Started?
Fill your information in the form below and we will get back to you within 24 hours.